Five reasons why clients hire Britton Management Profiles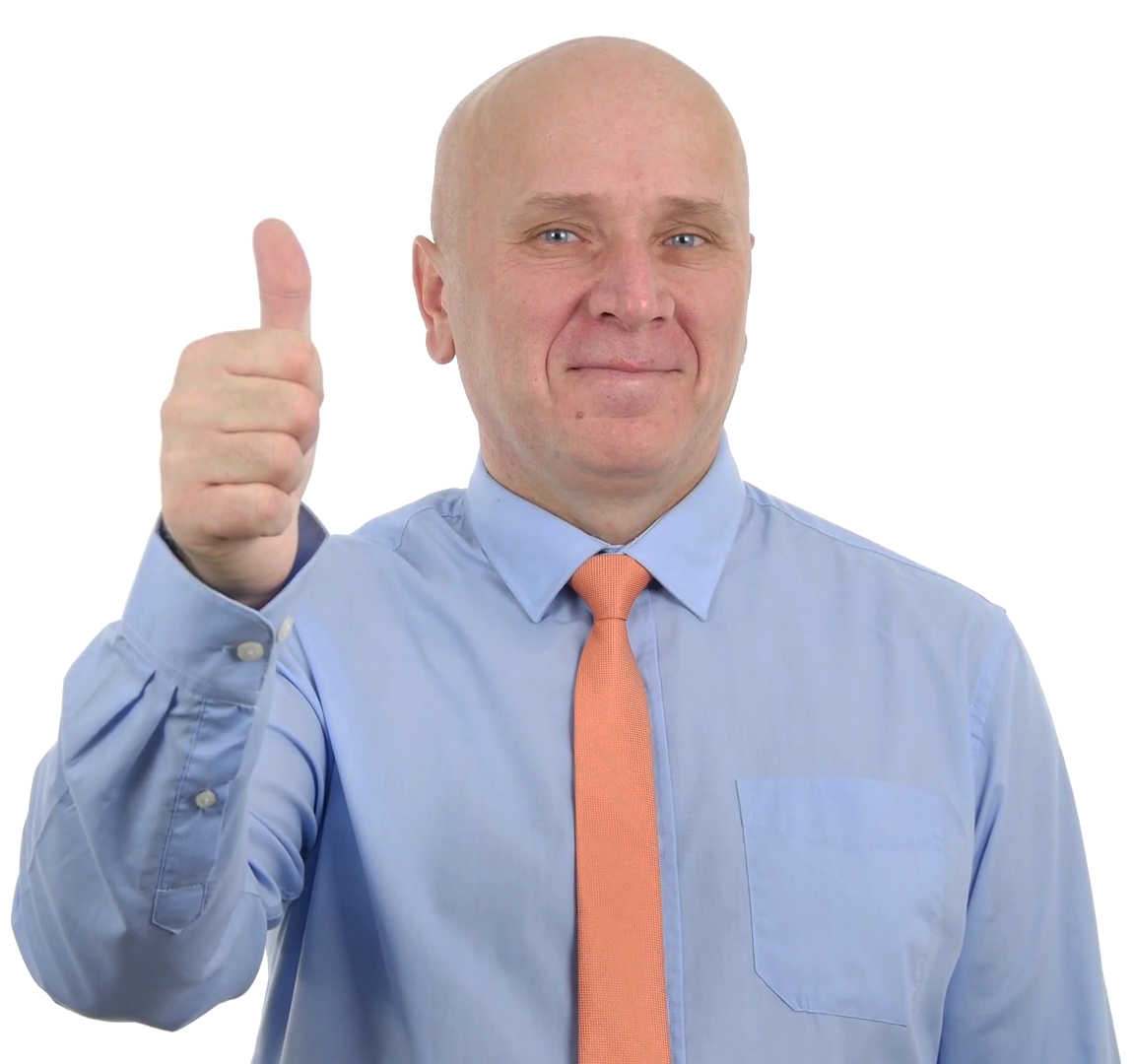 BMP has earned the reputation of being the leading pre-employment verification company within the industry. Our longevity indicates we understand the background screening industry and our clients' needs.
We take customer service seriously. Whether a client uses our services once a week or once year. Clients receive the highest level of customer service and hands-on experience. This is why our clients stay with us year after year and refer their colleagues to BMP.
BMP also offers flexible reference checking options to meet client preferences.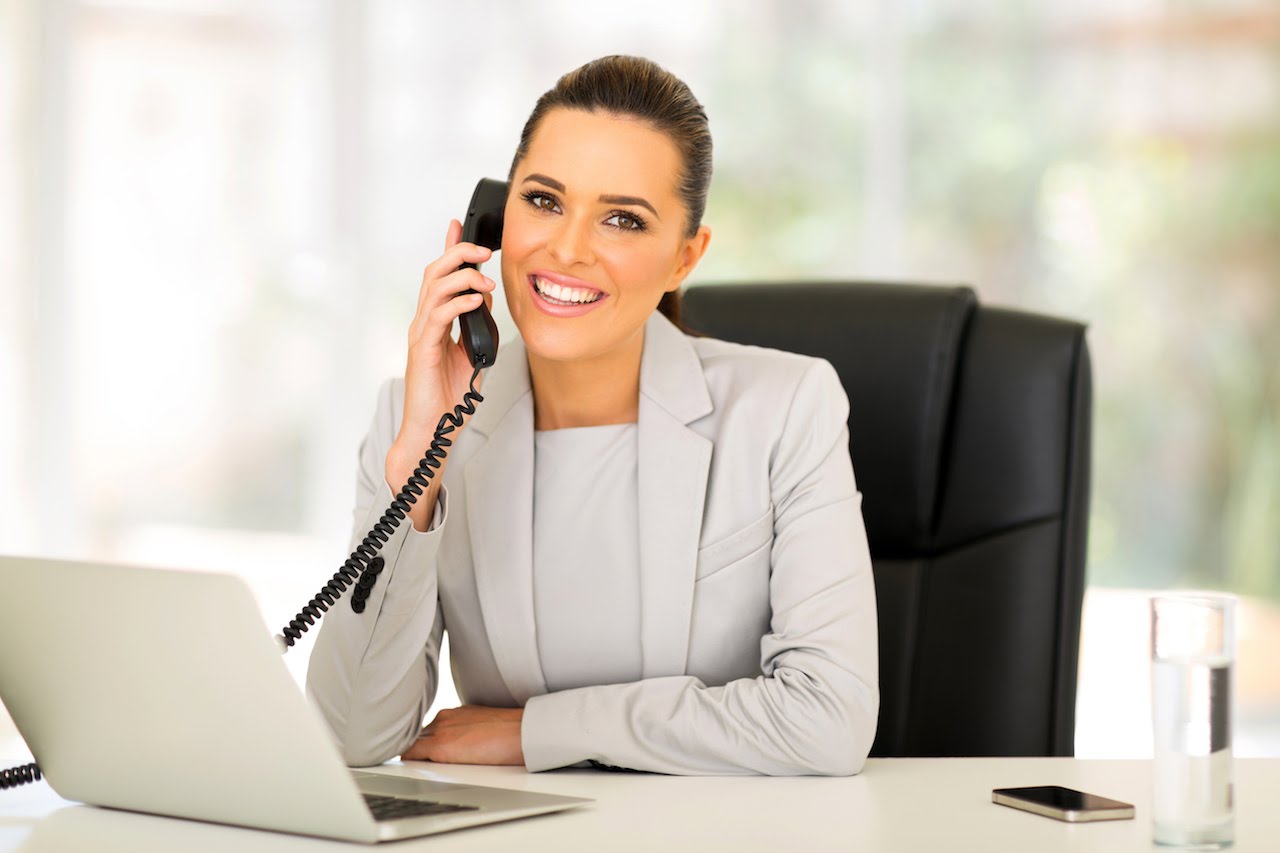 The Britton Online Requisition System (aka BORS) makes it easy to get started with our services
Convenient – Our online system enables clients to initiate background checking orders any time, any place.
Easy and efficient – Candidates are able to fill out their own information online, through our e-consent pre-employment screening tool which saves time and energy for our clients.
Informative – Clients can log into their accounts at any time to check the progress of orders at they are being completed.
Secure storage of your applicant's personal information.
Our servers reside in Toronto's largest datacentre. Yearly audits, separate firewall, IDS/IPS system and a fully monitored infrastructure protects our data 24/7.
With a fully dedicated backup server in Vancouver we cover all the bases. Both datacentres are fitted with diesel aggregates to secure 24/7 operating time no matter what happens.
We adhere to both PIPEDA and GDPR requirements for safeguard of private data.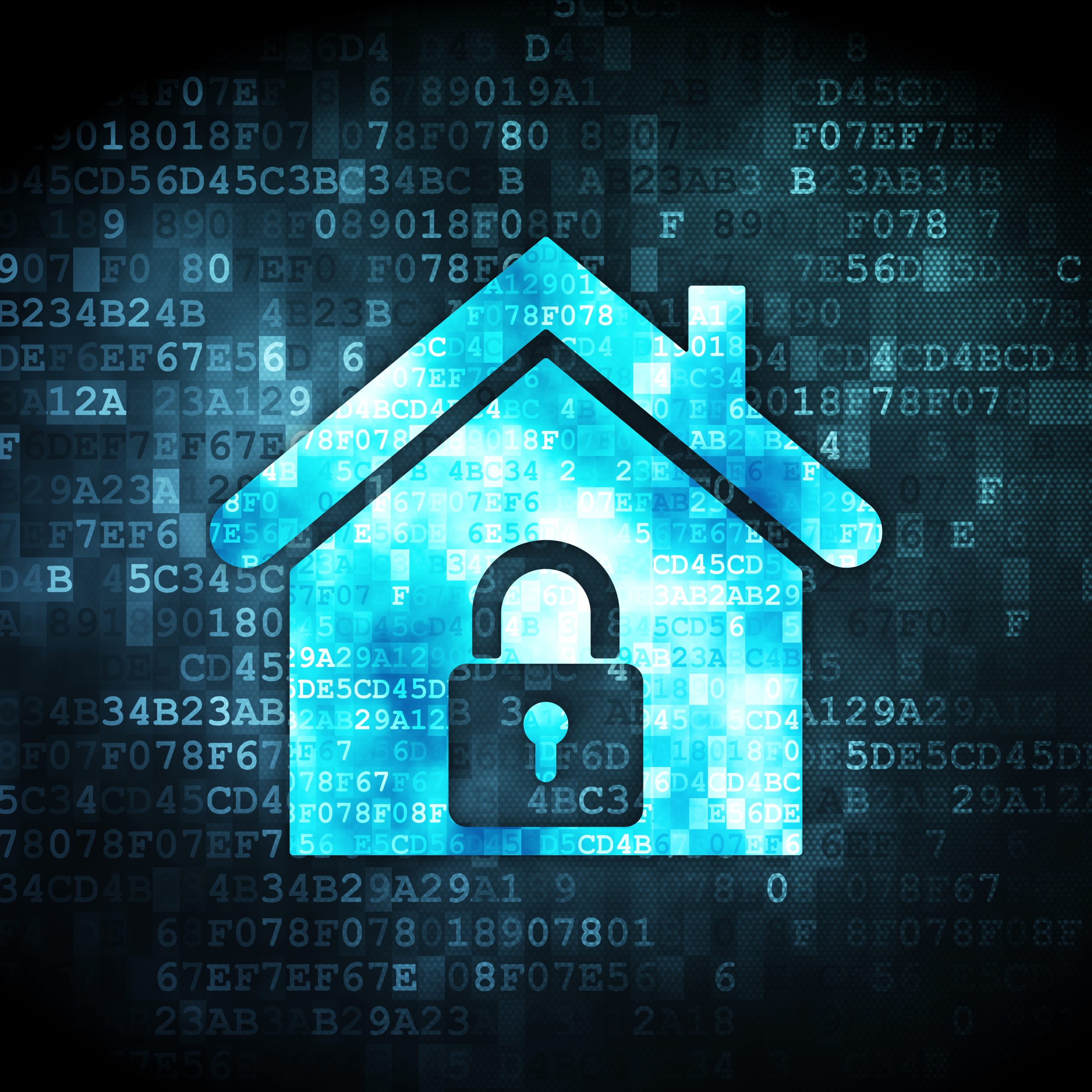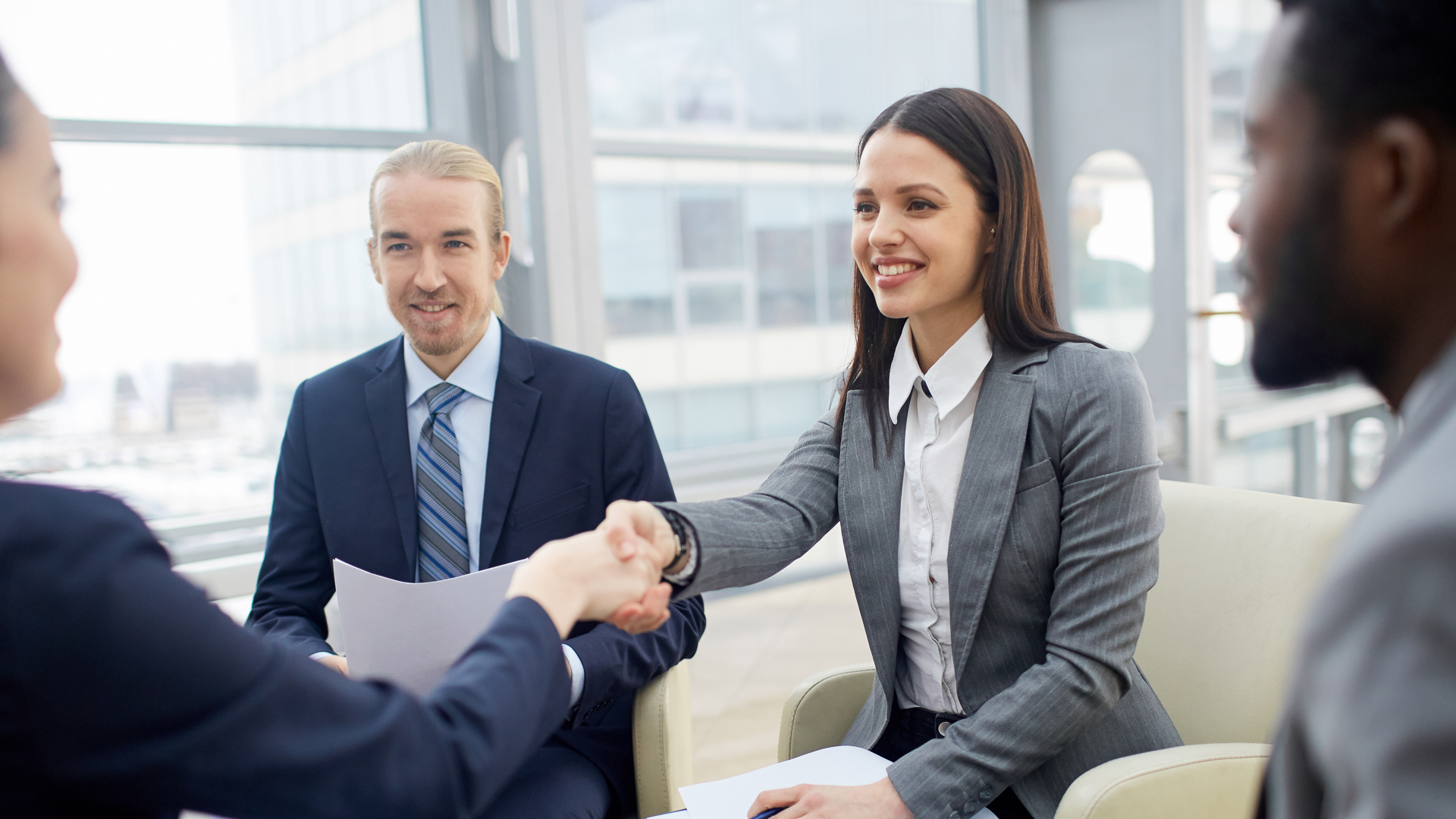 Compliance & Organization Affiliations
We comply with Canada's Personal Information Protection & Electronic Documents Act (PIPEDA) and are registered under the Consumer Reporting Act in Ontario. 
We have a strong global presence that allows us to meet our clients' needs internationally for all aspects of pre-employment screening services.
Our membership in the Professional Background Screening Association (PBSA) demonstrates our commitment to professionalism, while maintaining knowledge of industry trends. This important affiliation extends our reach to nearly all countries around the world. Marty Britton, President of Britton Management Profiles, is a proud member of the Board of Directors of PBSA.