Our guiding principles are: Integrity, Quality and Timeliness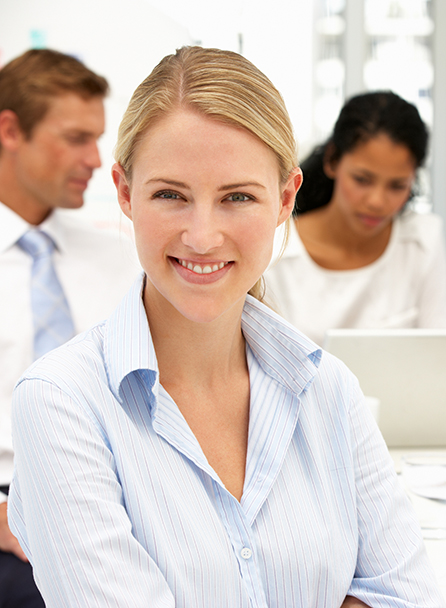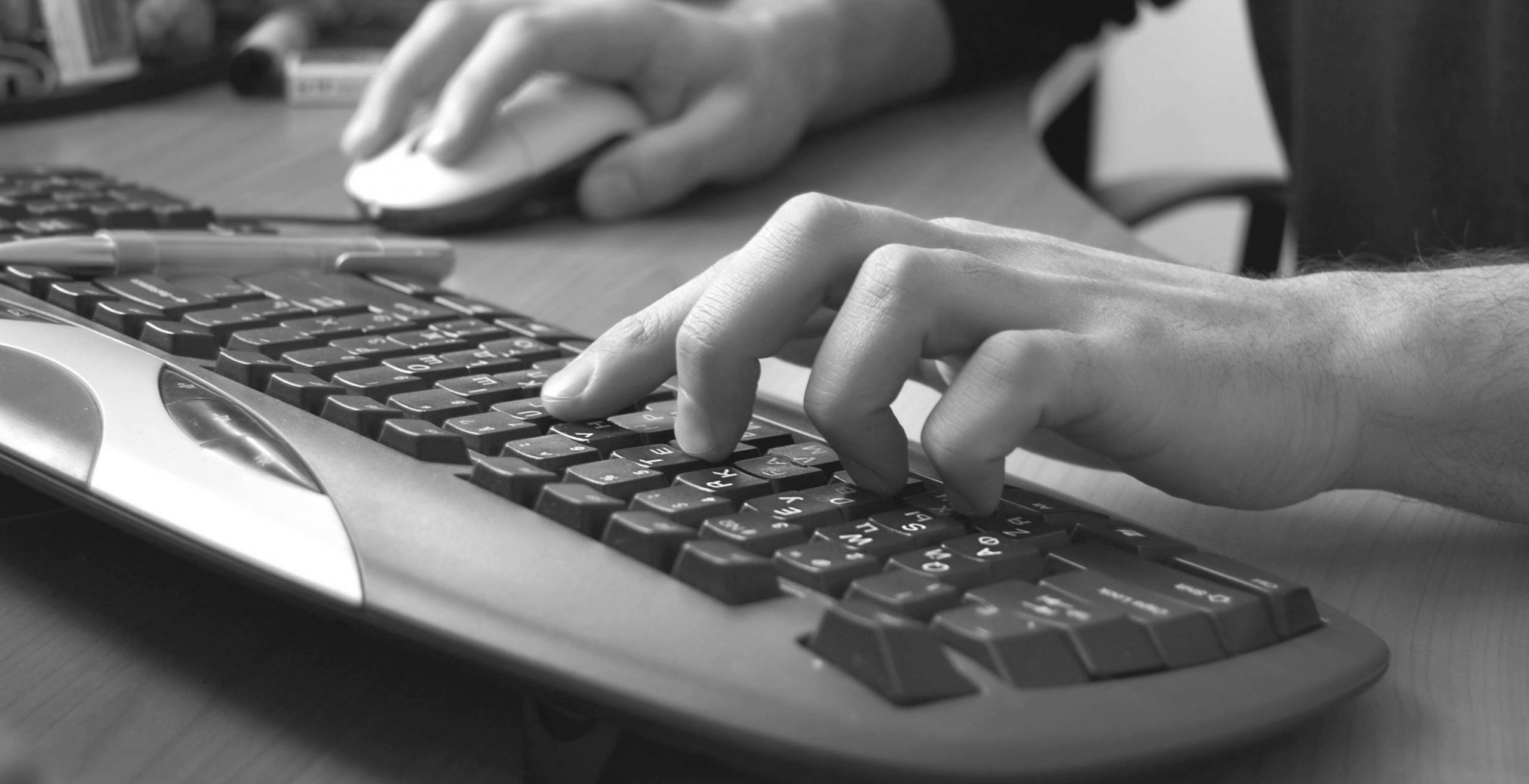 Britton Management Profiles Inc. (BMP), trusted pre-employment screening company for over four decades. We provide quality, timely results with integrity.
BMP is a proud Canadian company, that has been providing pre-employment screening services on a global level since 1974! We are the first reference checking company in Canada. BMP offers businesses a full suite of pre-employment verification services from entry to executive level job types in various industries.
At BMP, our clients are never just an account number to us. Whether you utilize our services once a week or once a year, you will experience the same optimal level of customer service and hands-on approach that all customers receive from us. This is why so many of our customers stay with us year after year and many new customers are direct referrals. Our business longevity is attributed to over 47 years of organic growth through referrals and word of mouth.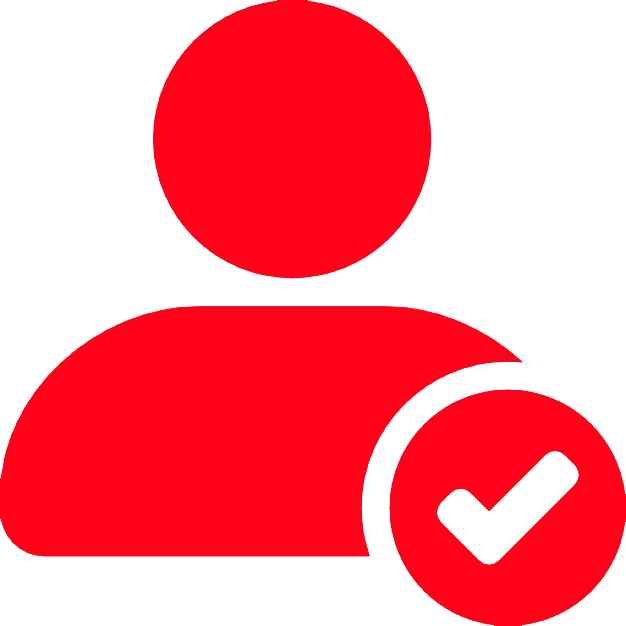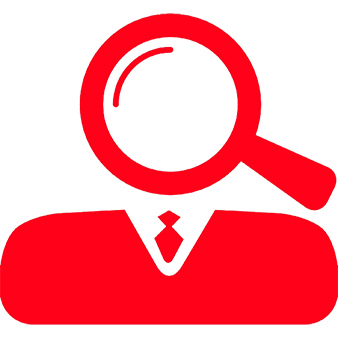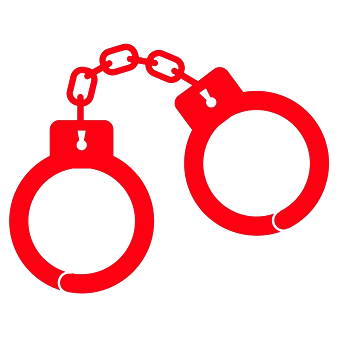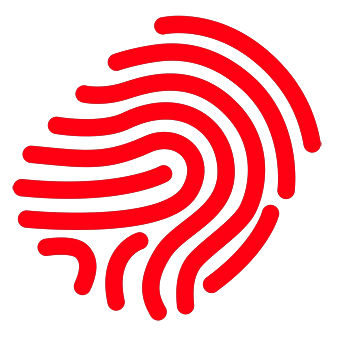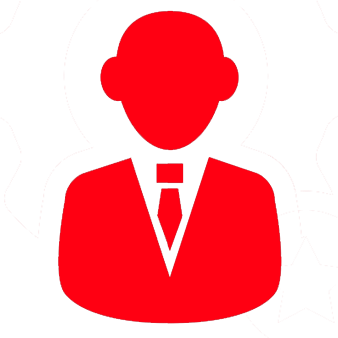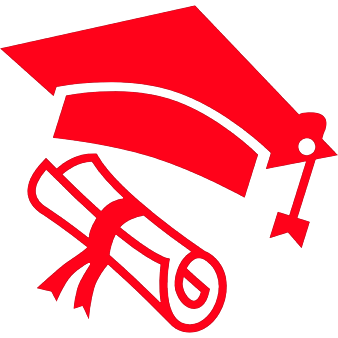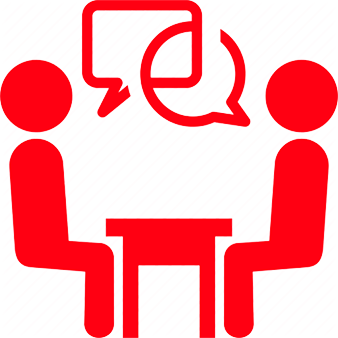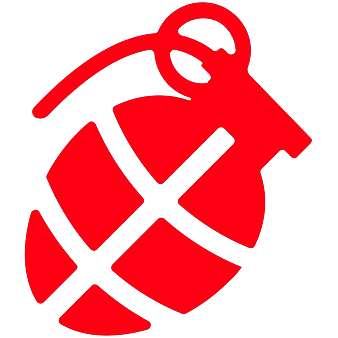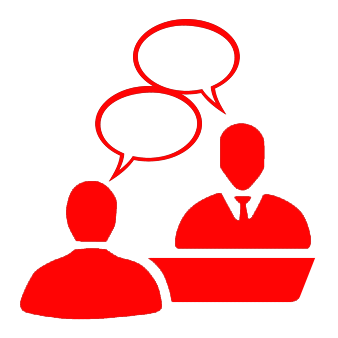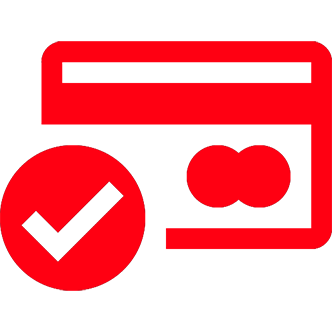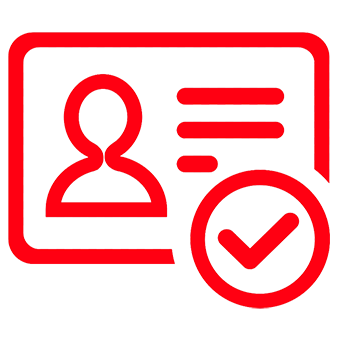 ID & Identity Verification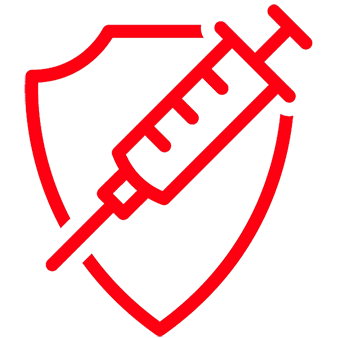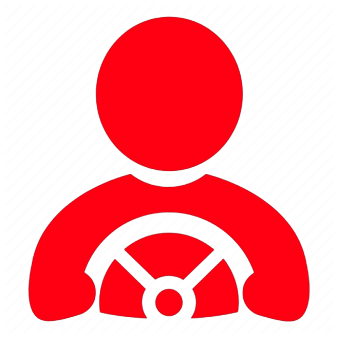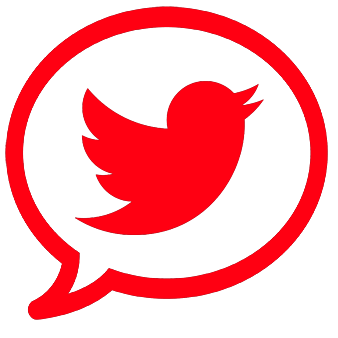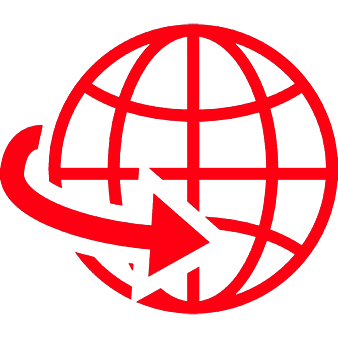 U.S. & International Background Checks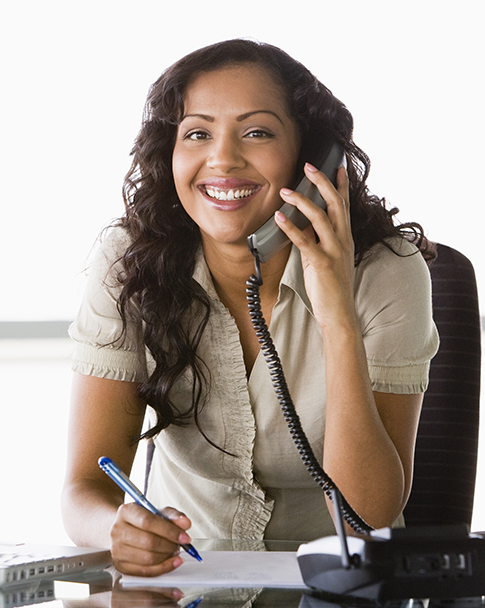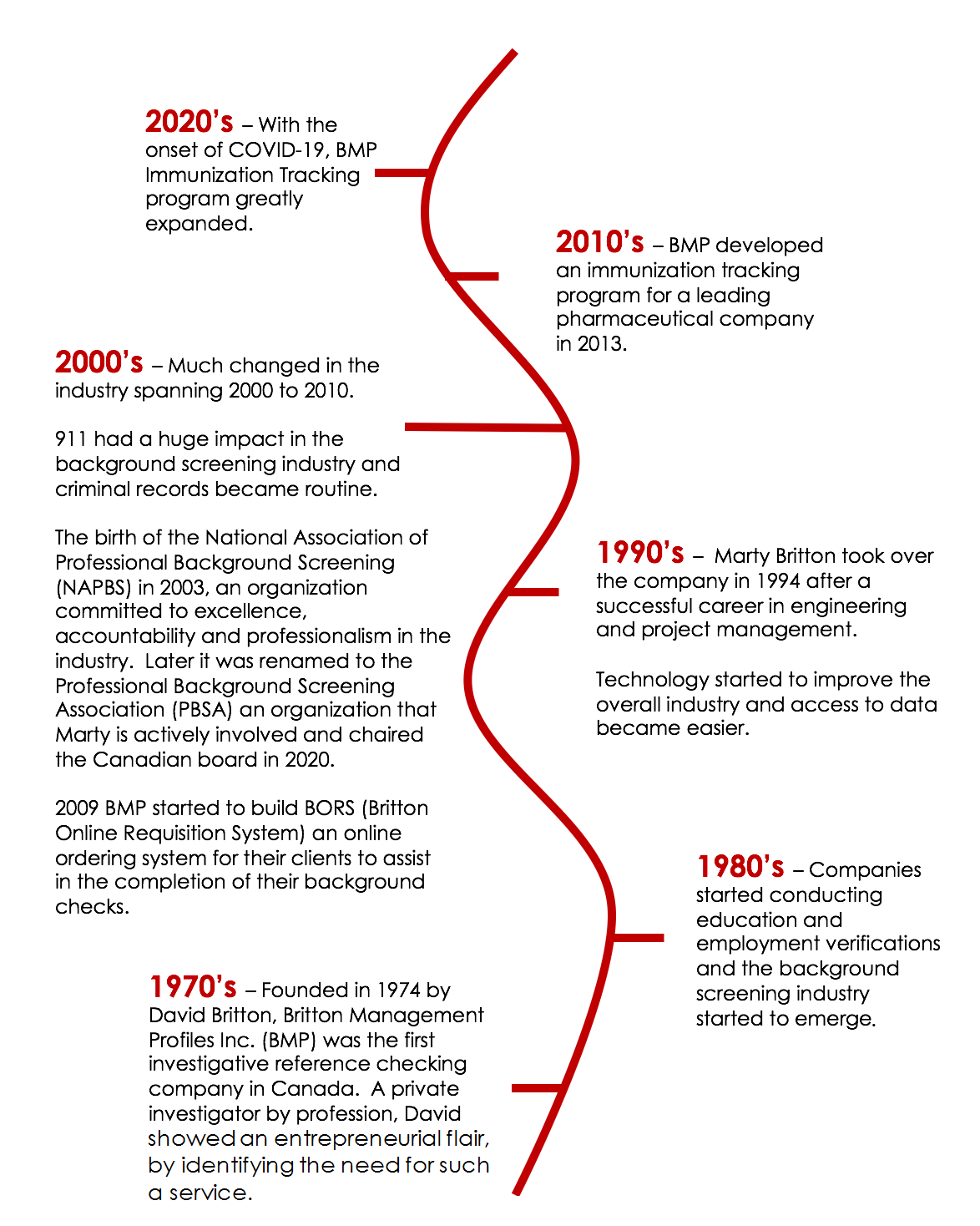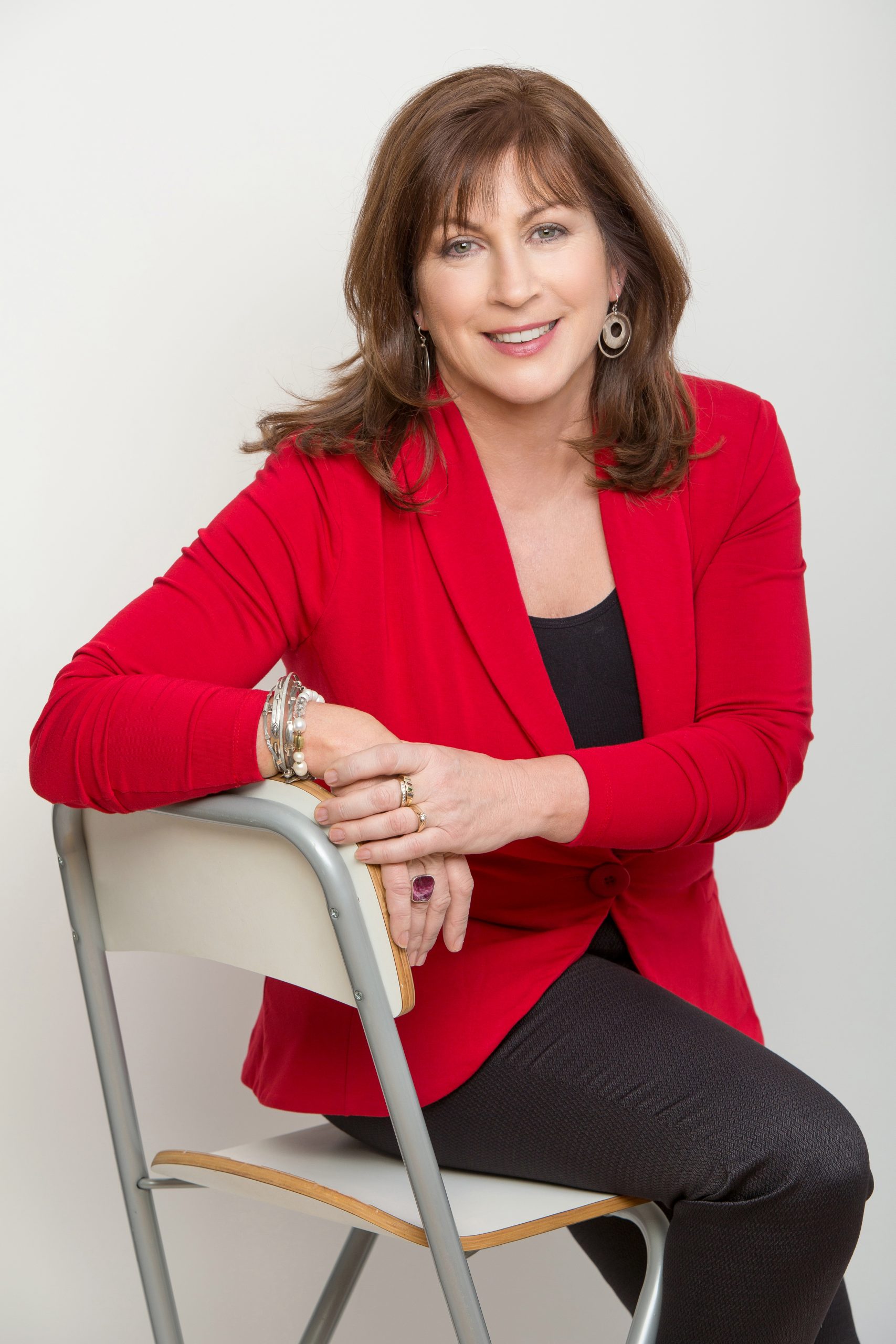 Marty Britton – President & CEO
Marty Britton is the President & CEO of Britton Management Profile Inc., the first ever reference checking company in Canada, incorporated in 1974.
Marty is an ambassador for the background checking industry. She took over the company from her father, the late David Britton when the only service the company offered at that time was executive reference checking. Marty has since added a wide range of pre-employment screening services to the list of product offerings including criminal, credit, employment, education checks, global sanctions, exit interviews and more recently social media and Covid-19 immunization tracking for organizations.
Britton Management Profiles is a member of the Professional Background Screeners Association (PBSA). BMP is a diverse supplier and is a certified member of WBE Canada and WEConnect International. Marty is also a proud member of Women's President Organization, a peer-to-peer advisory committee board in which she is actively involved in.