Our commitment to protecting your privacy
At Britton Management Profiles Inc., we are committed to safeguarding the personal information you provide to us. We are registered under the Consumer Reporting Act and are in compliance with the obligation of the Personal Information Protection and Electronic Documents Act (PIPEDA) which came into effect on January 1st, 2004. Most of our searches follows this law, but should you be an EU Citizen or Resident, please see our additional GDPR policies below.
Our company is engaged in pre-employment screening services for various companies and, depending on what our client needs, we may have to collect the following personal information:
Name
Maiden name (where applicable)
Gender
Date of Birth
Social Insurance Number
Current and past addresses
Current and past employers
Driver's licence number
This information must be provided to Britton Management Profiles Inc. on the following documents:
Resume
Britton Management consent release form
Client's consent release form
We require written consent from the candidate before we will process all of the following services:
Criminal Check
Credit Check
Driver record search
Investigative style of reference checking
We require either written or verbal consent from our client to perform the following services:
References only style of reference checking
Education and professional affiliation check
Employment verification
Exit interviews
When collecting any of the above information it is for the completion of our client's request and will not be used for any other purpose. We do not sell or otherwise market personal information to third parties.
The release of a candidate's personal information is provided to our suppliers only when it is necessary. We do use outside agencies to run our criminal, credit and driver record check and only provide the suppliers the necessary information. We only send the results of our checks to the person who requested the work in the manner that they ask us to.
Britton Management Profiles Inc. will retain all documentation and personal data for each request we perform for four years. The actual written report with our findings will be kept for a total of ten years. This allows us the opportunity to see if a candidate has previously applied to our client. After that time all documents are shredded and disposed of in a confidential manner.
Once a file is closed, it can only be accessed by designated personnel. If a staff has to take information off the company premises they are only allowed to take copies and it must be documented in the head office the information has been removed. No personal data is allowed to be taken home, that is always kept in the head office that is secured by a security system. All staff are required to sign a confidentiality agreement.
All information we collect on behalf of a client becomes their property and candidates can gain access to the results from the client.
Contact us now at 416-286-6668, or info@brittonmanagement.com so we can help you make the right hiring decision today, and avoid costly employee problems in the future.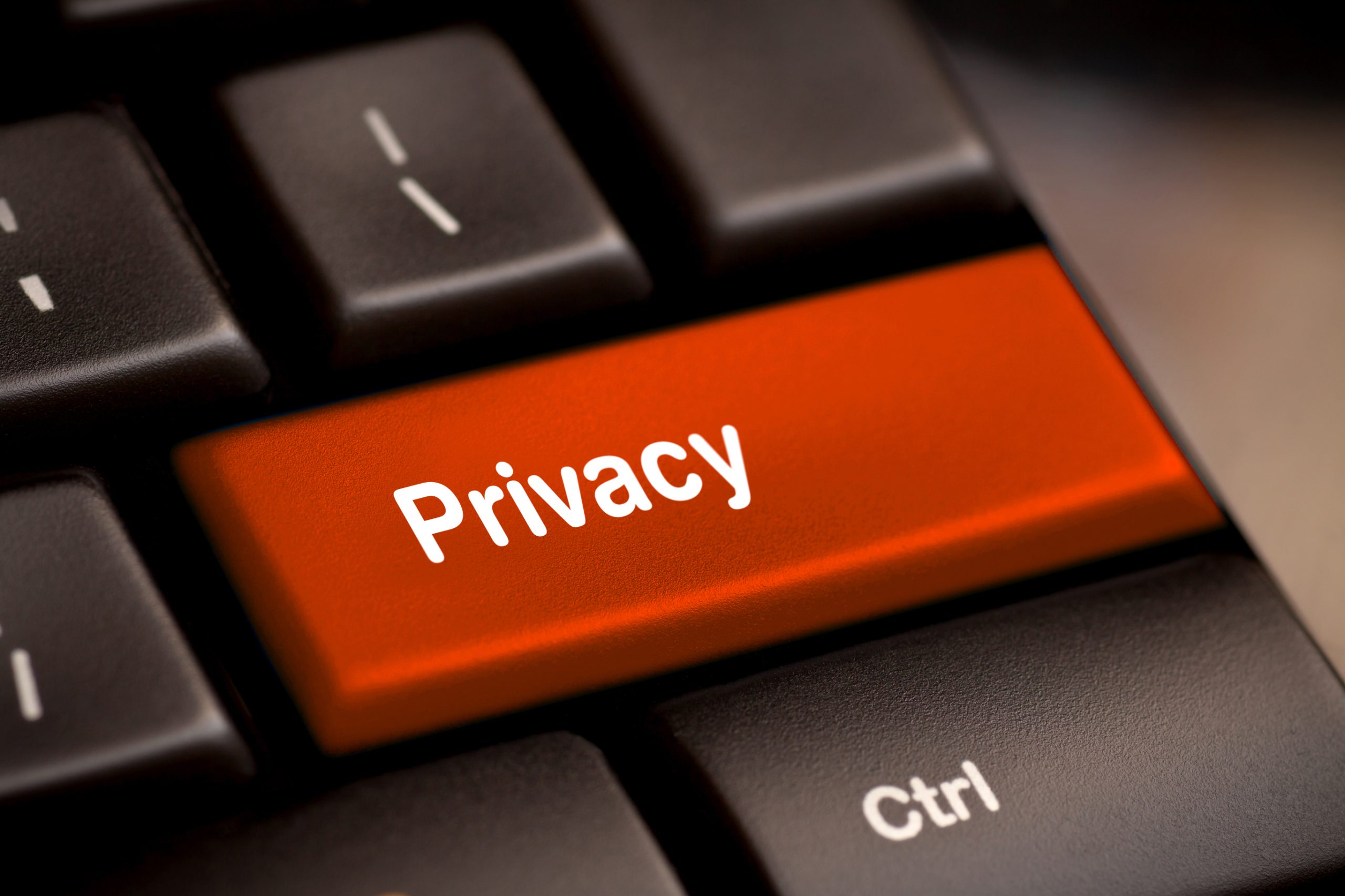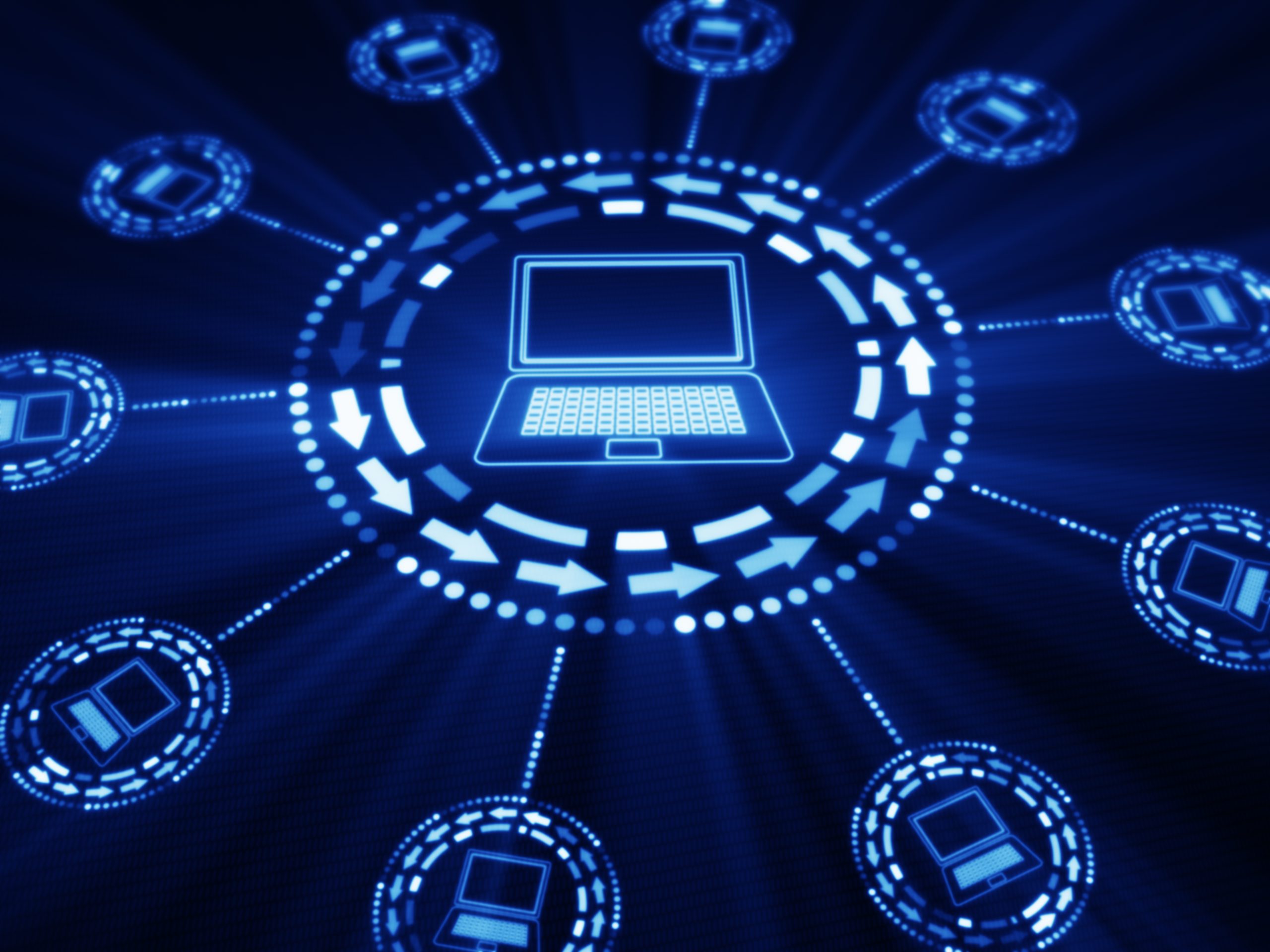 ——— Additional GPDR Privacy Policy ————

BRITTON MANAGEMENT PRIVACY POLICY
Effective May 25, 2018
Britton Management Profiles (BMP) is a Canadian service provider of Pre-Employment Screening Services.
The aim of this Policy is to inform you of the following:
What personally identifiable information is collected from you through the web site, how it is used and with whom it may be shared.
What choices are available to you regarding the use of your data.
The security procedures in place to protect the misuse of your information.
How you can correct any inaccuracies in the information.
BMP respects the privacy of every individual who visits www.brittonmanagement.com ("Website") and/or purchases its Services. This Privacy Policy is our commitment to transparency in communicating how BMP collects, uses, and discloses the information that is collected from you, the visitor of its website and/or Clients/Candidates as well as the choices you have with respect to the information.
SCOPE OF POLICY
This Privacy Policy applies to how we collect, use, and disclose information from the following individuals:
Clients – individuals who register, on their own or on behalf of an entity, to use BMP Services with the creation or administration of a BMP account.
Candidates – individuals who a Client requires BMP to perform a pre-employment screening check(s) on. These checks requires a consent by the Candidate. In some cases this is done by creating a Candidate request in our online Britton Online Requisition System (BORS) and an account is created on behalf of the Candidate, to use BMP Services with the purpose of giving an Online Consent to conduct the screening.
Event/Marketing Participants – individuals who provide their information to BMP when they register for BMP webinars, subscribe to marketing material, participate in surveys or contests, or attend other BMP events.
Website Visitors – individuals who visit BMP' Website and opt to provide contact information including an email address to receive communications from BMP.
This Privacy Policy does not apply to our Third Party Suppliers or our Clients using the BMP/BORS services. Our Clients are responsible for the information they or their end users store in our hosting environment, as well as their compliance with applicable laws and regulations, and BMP's terms related to the collection and storage of personal information.
INFORMATION WE COLLECT
Clients
BMP asks for your account information which includes your name, business name, email address, physical address, phone number, credit card and bank account information (stored directly with a third party processor), and website domain. By voluntarily providing BMP with your account information, you represent that you own and consent to our use of such personal data.
Candidates
BMP or its Customers asks for your account information which includes your name and email address. Pending the type of pre-employment screening requested by the Customer, it might be required to ask for current and past physical addresses, phone numbers, date of birth and proof of ID (which may include copies of passports, drivers licenses or other valid Government issued Identification papers). It may also require details pertaining to previous employers, student data, criminal history, Social Insurance Number, driver's records and other details. By voluntarily providing BMP and/or its Customers with your account information, you represent that you own and consent to our use of such personal data.
Event/Marketing Participants
BMP may ask for your name, email address, physical address, and phone number. Participation in events, surveys, contents, or subscribing to marketing material is voluntary and you may choose whether or not to participate and therefore disclose this personal data.
Website Visitors
At your option, BMP asks and may collect your name, email address, physical address, and phone number. In addition, we also collect information such as web server logs, internet protocol (IP) addresses, browser type, or other information as part of aggregated data.
COOKIES AND OTHER TRACKING TECHNOLOGIES
BMP uses cookies, beacons, tags, and other tracking technologies to gather demographic information about you, identify your visits to our Website, other interactions with our Website, and personalize your search experience on our Website. We gather information such as internet protocol (IP) addresses, internet service provider (ISP), operating system, browser type, date/time stamp, and store it in log files. To collect this information, a cookie, a standard feature of a website that allows us to store a small amount of data on your computer to allow our web servers to recognize you, may be set on your computer or device when you visit our Website. We may track your use across different websites and services. In some countries, including those in the European Economic Area ("EEA"), the information in this paragraph may be considered personal information under applicable data protection laws.
You can control how websites use cookies by changing your cookie settings (www.aboutcookies.org), but your modification may limit your use and functionality of some of the features on our Website. We may also use cookies and other tracking technologies to provide you advertising based on your browsing activities. You may opt out of targeted advertisements by visiting http://optout.networkadvertising.org, or if located in the EEA, you may opt out by visiting http://www.youronlinechoices.eu/.
HOW WE USE YOUR INFORMATION
BMP uses the information it collects about you in the following ways:
To conduct the requested pre-employment screening which the Candidate (you) have consented to through either our Clients or directly through BMP.
To respond to any requests from you regarding sales and support.
To contact you regarding any agreements or accepted terms that you may have with BMP for the Services.
To provide you with marketing emails, special offers, advertising campaigns, or newsletters.
To provide you with information logs associated with the use of BMP' Services.
To contact you regarding functionality changes to our Services or Website.
To develop new features and functionality to our Services and Website.
To collect payment and bill for our Services.
To help personalize searches.
To diagnose problems.
To find and prevent fraud.
To register your domain and IP address through ARIN (American Registry for Internet Numbers).
To carry out other purposes as disclosed to you through the Website, or found in terms or an agreement between you and BMP or it's Customers.
Process for other purposes for which we obtain your consent.
HOW WE SHARE INFORMATION
BMP shares the information it collects about you in the following ways:
Third Party Providers – BMP may share your information with third party providers that provide services on our behalf or resellers who provide BMP Services. These companies may assist with marketing support, processing credit card payments, content delivery, email, providing sales leads, and customer support. Third party providers may only process personal information pursuant to BMP' instructions, and in compliance with the Privacy Policy and other applicable regulations.
Clients –  Any results of pre-employment screening searches will be shared with our clients, as per the consent you have given to them or BMP to conduct these searches.
Advertising – Based on the cookies and other tracking devices, we may work with advertising companies to display ads that may be of interest to you.
Business Transactions – To provide information to a third party in the event of any disposition of all or any portion of our business (e.g. reorganization, sale, assignment, bankruptcy).
Aggregated or De-identified Data – We may disclose or use aggregated or de-identified information with Third Party Providers or Clients for research purposes relating to our Services.
As Required by Law or Similar Investigations – To comply with legal obligations (e.g. subpoena) or investigate potential legal violations. BMP may be required to share personal data in response to lawful requests from public authorities including to meet national security and/or law enforcement requirements.
Safety – We may disclose your information to protect and defend the safety of BMP in connection with investigating and preventing fraud or security issues.
Consent – BMP may share your information with your consent.
YOUR CHOICES
You may unsubscribe from receiving promotional or marketing emails from BMP at any time by using either using the "unsubscribe" link in the email received, or by emailing us at info@brittonmanagement.com. As outlined in the Section, Information We Collect, you can also control your cookie settings.
With respect to your account information, you may update, correct or delete information that you provided to us by logging into your BMP account or contacting us at info@brittonmanagement.com.
DATA RETENTION AND SECURITY
When BMP no longer has a legitimate business need to process your personal information, or no longer has a need to keep your personal information for any legal, tax, or regulatory reason, we will either delete or anonymize it.
BMP takes all reasonable steps to protect information received from you from loss, misuse or unauthorized access, disclosure, alteration, and/or destruction. We maintain technical, physical, and administrative safeguards to secure your information, and we use industry standard Secure Socket Layer (SSL) encryption for your data that is transferred over the internet. Despite its use of encryption, BMP cannot guarantee any method of transmission of information over the internet is 100% secure. If you have any questions about the security of your personal information, please contact us at info@brittonmanagement.com.com.
LEGAL BASIS FOR PROCESSING PERSONAL INFORMATION
For individuals in the EEA, BMP's legal basis for collecting and using your personal information will depend on the personal information collected and the specific context in which we collect it. BMP will process personal information from you where,
a) we have your consent to do so,
b) where processing is necessary for BMP to perform Services pursuant to an agreement, or
c) where processing is in our legitimate interests and not overridden by your data protection interests or fundamental rights and freedoms.
In some cases, we may also have a legal obligation to collect personal information, or may otherwise need the personal information to protect your vital interests or those of another person. At any time, you have the right to withdraw or decline consent. If you do not provide the requested information, BMP will not be able to perform Services for you. Also, you have the right to object where we rely on our legitimate interests to process your personal information.
INTERNATIONAL TRANSFERS
BMP is a Canadian company and stores your information in Canada. BMP may transfer your personal information to countries other than the country in which you live. Whenever BMP transfers personal information originating from the EEA or Switzerland to other countries not deemed adequate under applicable data protection law, it will do so on the basis of the EU Standard Contractual Clauses.
DATA SUBJECT RIGHTS
Individuals located in the EEA may have additional statutory rights available to them with respect to their personal information, including the right to access your personal information, have it erased, have it corrected, or object to or restrict processing. If you would like to make such a request, please email info@brittonmanagement.com.com and we will respond within thirty (30) days. BMP will need to verify that the individual is inquiring about his/her own information before we can assist with the request.
We will comply with such requests to the extent legally required by applicable law. For EU individuals, you also have the right to lodge a complaint with the supervisory authority.
CHILDREN
Our Website and/or Services are not directed at children and our services are designed for consumers and businesses. We do not knowingly collect information from or about children under 13 years of age, and use of our services by children under 13 years of age is forbidden.
CHANGES TO PRIVACY POLICY
BMP reserves the right to modify this Privacy Policy at any time, however, should we change the Privacy Policy in a material way, a notice will be posted on our website along with the updated Privacy Policy. If you disagree with the changes, you may terminate your Services.
CONTACT US
If you have any questions or concerns over this Privacy Policy, or wish to exercise any of your statutory rights, please contact us at:
Britton Management Profiles
Attn: Director of Privacy Matters
265 Port Union Road, Suite 15516
Toronto, ON M1C 4Z7
Canada
Email – info@brittonmanagement.com