Your Trusted Partner Since 1974
Pre-employment screening experts, trusted by global companies since our inception.
Save time, money and energy by hiring the right person the first time!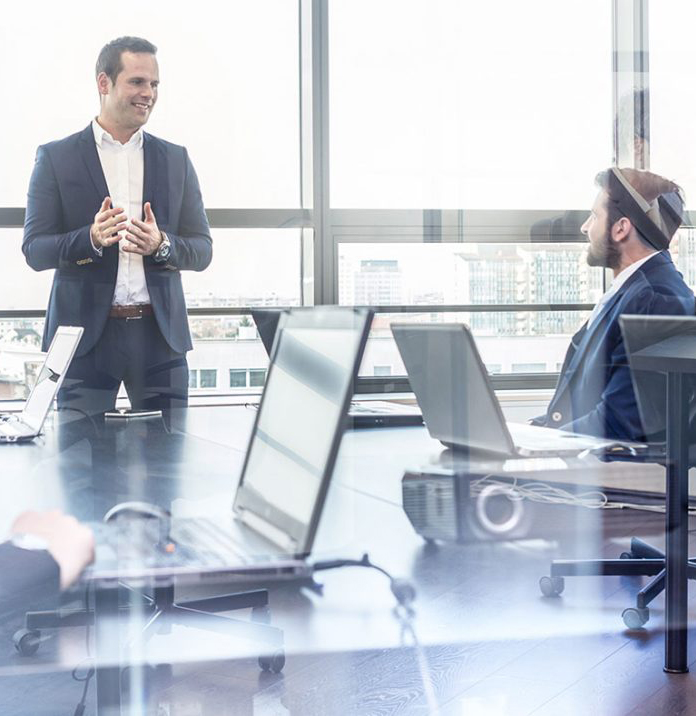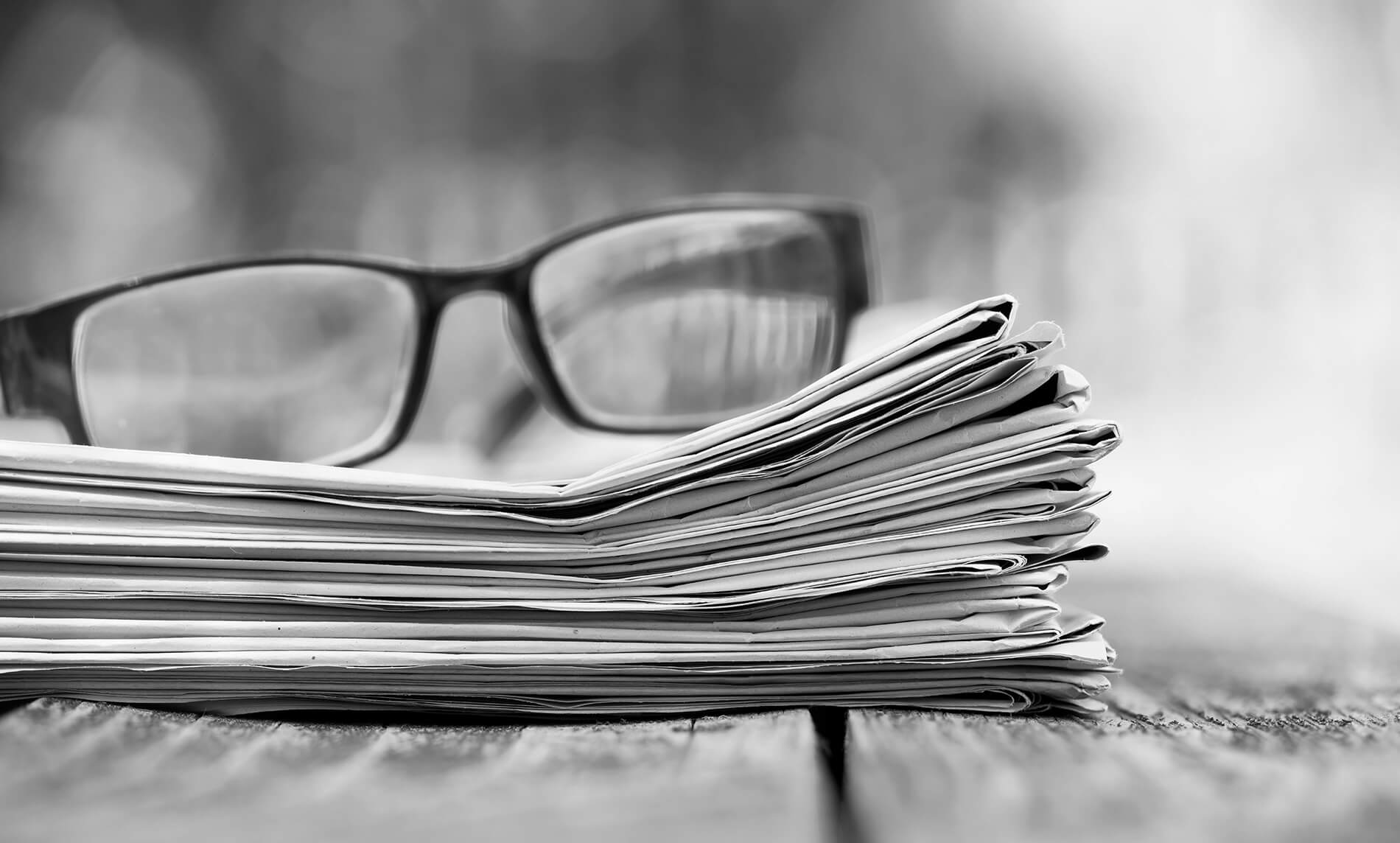 At Britton Management Profiles Inc. (BMP), our job is to make sure our clients know who they hire! We provide a full range of pre-employment screening solutions and background checks on a global level. Our clients are more than an account number.  We consider them as key counterparts of our team. We're passionate in being the pre-employment verification partner that builds a strong team, which delivers success for businesses of various industries – this is why we have secured the trust of our clients over the past four decades. They continue to refer us to other peers and colleagues in confidence.
Did you know that 78% of candidates misrepresent themselves at some point during the hiring process?
…Society of Human Resource Managers.
As the first reference checking company in Canada, we give the most personalized and customized service in the business Built On Integrity, Quality and Timeliness. We Were The First Reference Checking Company in Canada.
BRITTON MANAGEMENT PROFILES INC. IS A PROUD MEMBER OF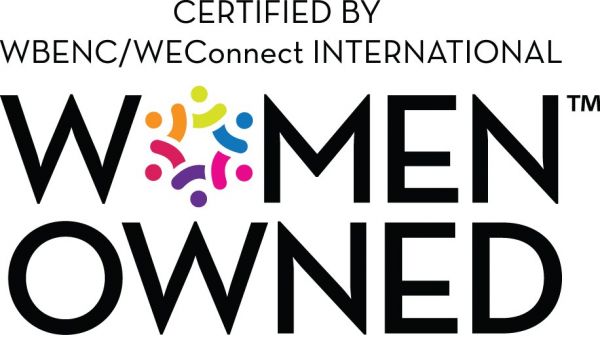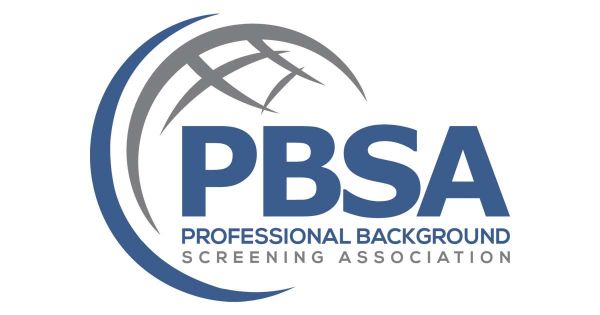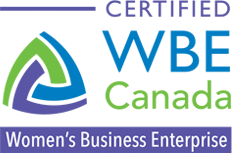 At Britton Management Profiles Inc., every client gets the highest level of personal attention and hands-on expertise.
Joanne Nigro
Talent Acquisition Manager:
"I've been partnering with Britton for background screening since 2001. It is great to work with a company this reliable. You will have my business for a long time to come."
"Britton has assisted us with reference checking at the professional, management and executive level since 2006. They are extremely cost effective and help improve our recruitment process. I strongly recommend their services."